After WW2, there was a lot of confusion about phonetic word lists for non-English speaking radio operators. Many variations were common. Also, some hams used cutesy unique non standard words for phonetics for their call signs. For instance, I often use Alpha Bravo 2 Radio Amateur during contests, and it seems to work better than the standard word list. Many experienced DX operators use an alternate list, shown below. But I post this in memory of Mike's rants during the 1950s, just for fun. "CQ Phone, Class A operators only. No Lids, no kids, no space cadets, no school bus riders. No Phoney Phonetics, Class A operators only."
OFFICIAL W2OY APPROVED
STANDARD PHONETIC LIST.
(NATO, ITU, ICAO, FAA)
DX COMMONLY OBSERVED PHONETICS.
WARNING! Never use these on traffic nets!
ALPHA
AMERICA
AMSTERDAM
BRAVO
BOSTON
BRAZIL
CHARLIE
CANADA
CHILE
DELTA*
DENMARK
ECHO
ENGLAND
FOXTROT
FRANCE
GOLF
GERMANY
GUATEMALA
HOTEL
HONOLULU
HAWAII
INDIA
ITALY
JULIET
JAPAN
KILO
KILOWATT
LIMA
LONDON
LIMA
MIKE
MEXICO
MONTREAL
NOVEMBER
NORWAY
NICARAGUA
OSCAR
ONTARIO
OCEAN
PAPA
PORTUGAL
PACIFIC
QUEBEC
QUEBEC
ROMEO
RADIO
SIERRA
SPAIN
TANGO
TOKYO
UNIFORM
UNITED
URUGUAY
VICTOR
VENEZUALA
VICTORIA
WHISKEY
WASHINGTON
X-RAY
X-RAY
YANKEE
YOKOHAMA
ZULU
ZANZIBAR
* The FAA semi-officially allows "Data", "Dixie" or "David", especially at airports that have flights by Delta Air Lines.
OBJECT LESSON:
Nearly half a century later, people are still talking about Mike, W2OY. If they are still talking about YOU fifty years from now, what will they be saying? Please try to leave behind something positive to help the hobby. A W2OY SQL card and article by W8SU: http://www.oldqslcards.com/W2OY.pdf
A classic W2OY CQ call preserved by W2DTC: http://w2dtc.com/w2dtc-sound-bites/w2oy-no-lids-no-kids.wav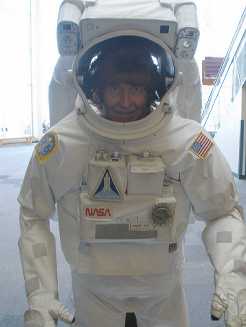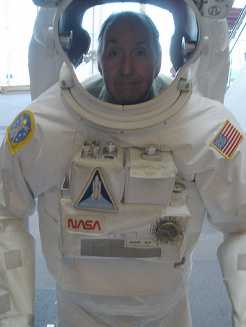 Mike would have probably considered Don and I to be Space Cadets....